This store requires javascript to be enabled for some features to work correctly.
From backdrop to bag and beyond...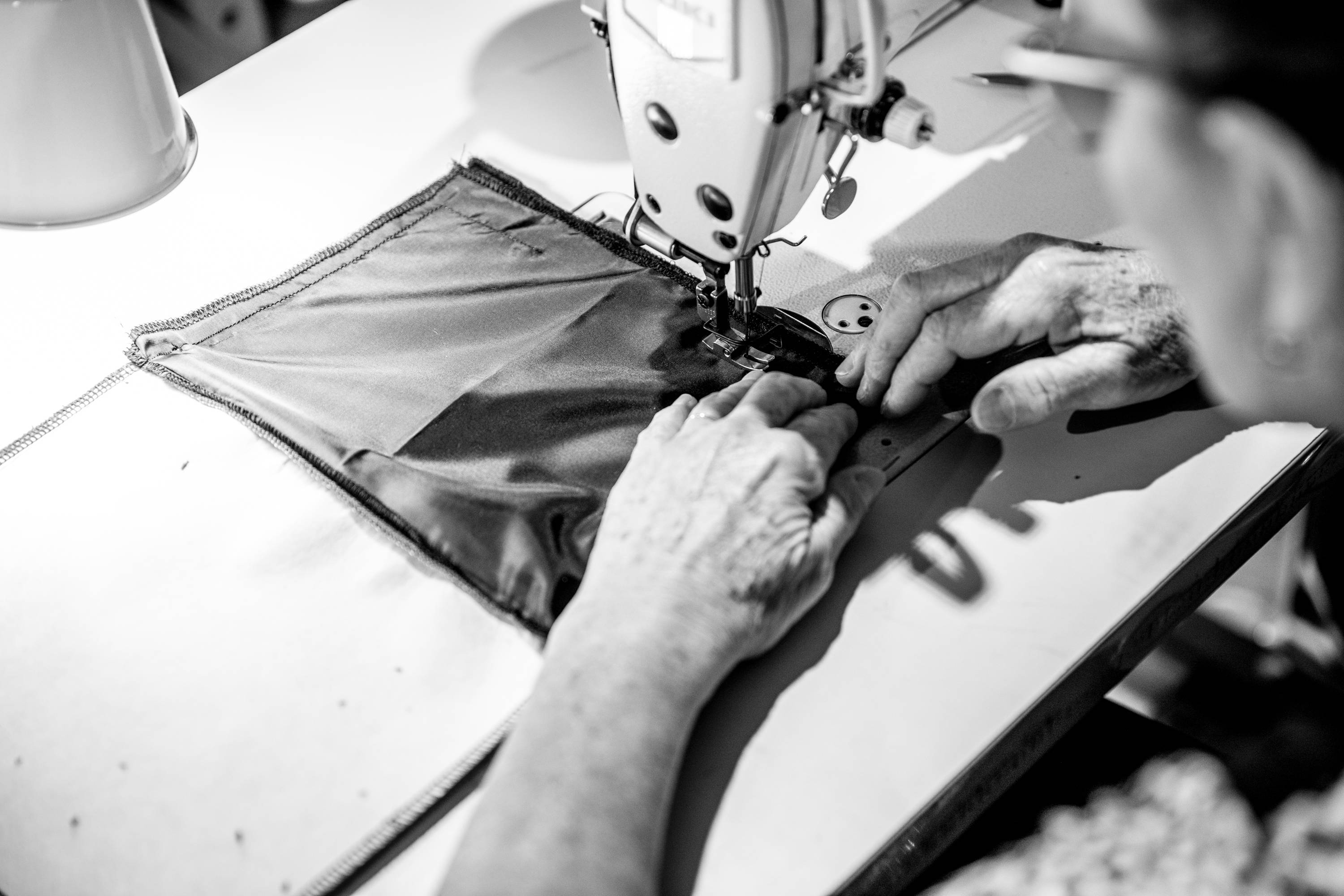 ---
SCENERY gives new life to retired theatrical materials from all over the country. Instead of sending these pieces of theatre history to a landfill, theatres send them to us to upcycle.
Each product is handmade in the USA and comes with a tag that tells you the show it is from and the number you have out of the limited collection.
The magic of live theatre has shaped our lives in profound ways. To ensure this magic is accessible to future generations, a minimum of 10% of all proceeds from every purchase is donated to with TDF's Introduction to Theatre Program.
Thank you for helping us decrease waste, save art, and foster a new generation of theatergoers.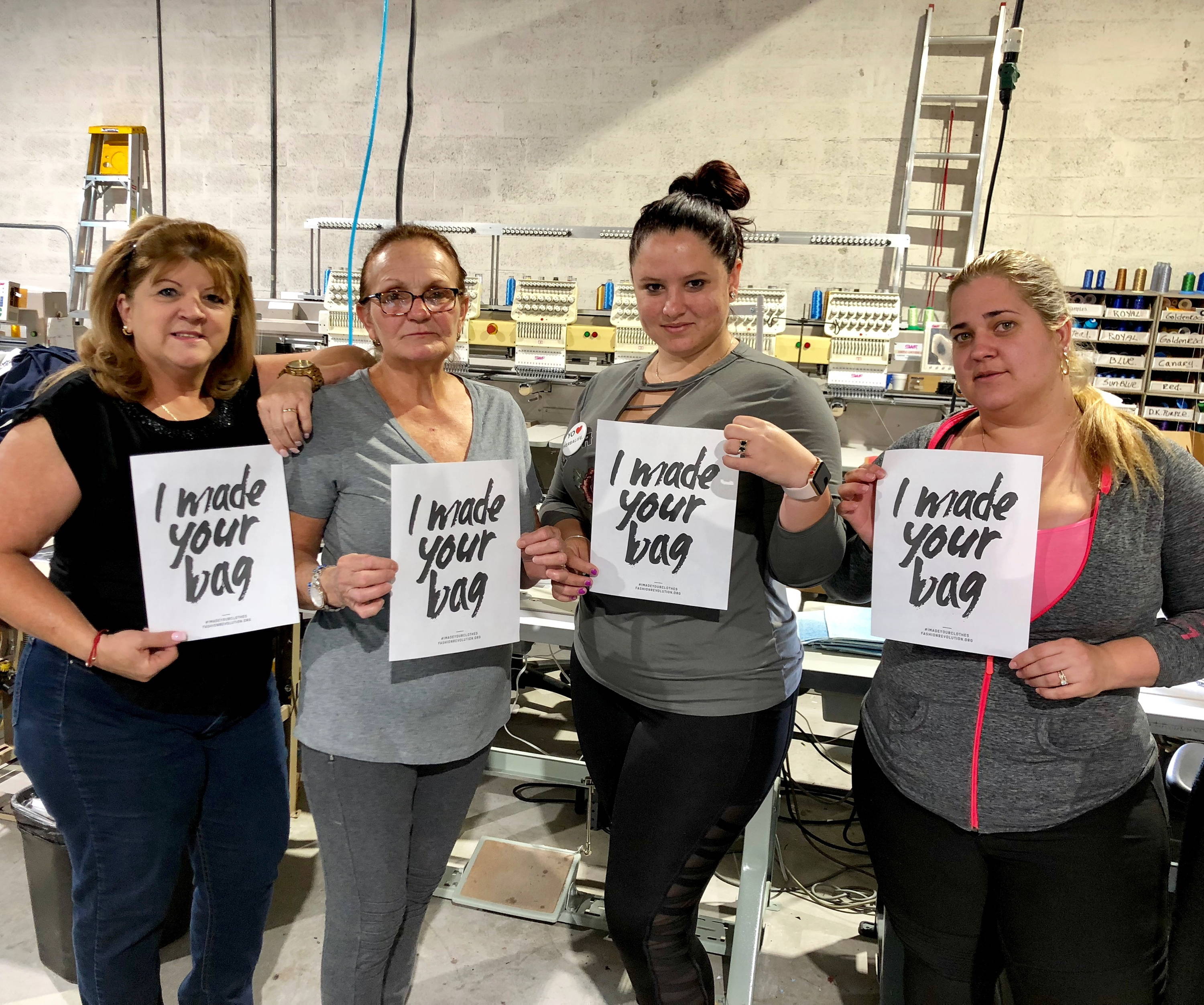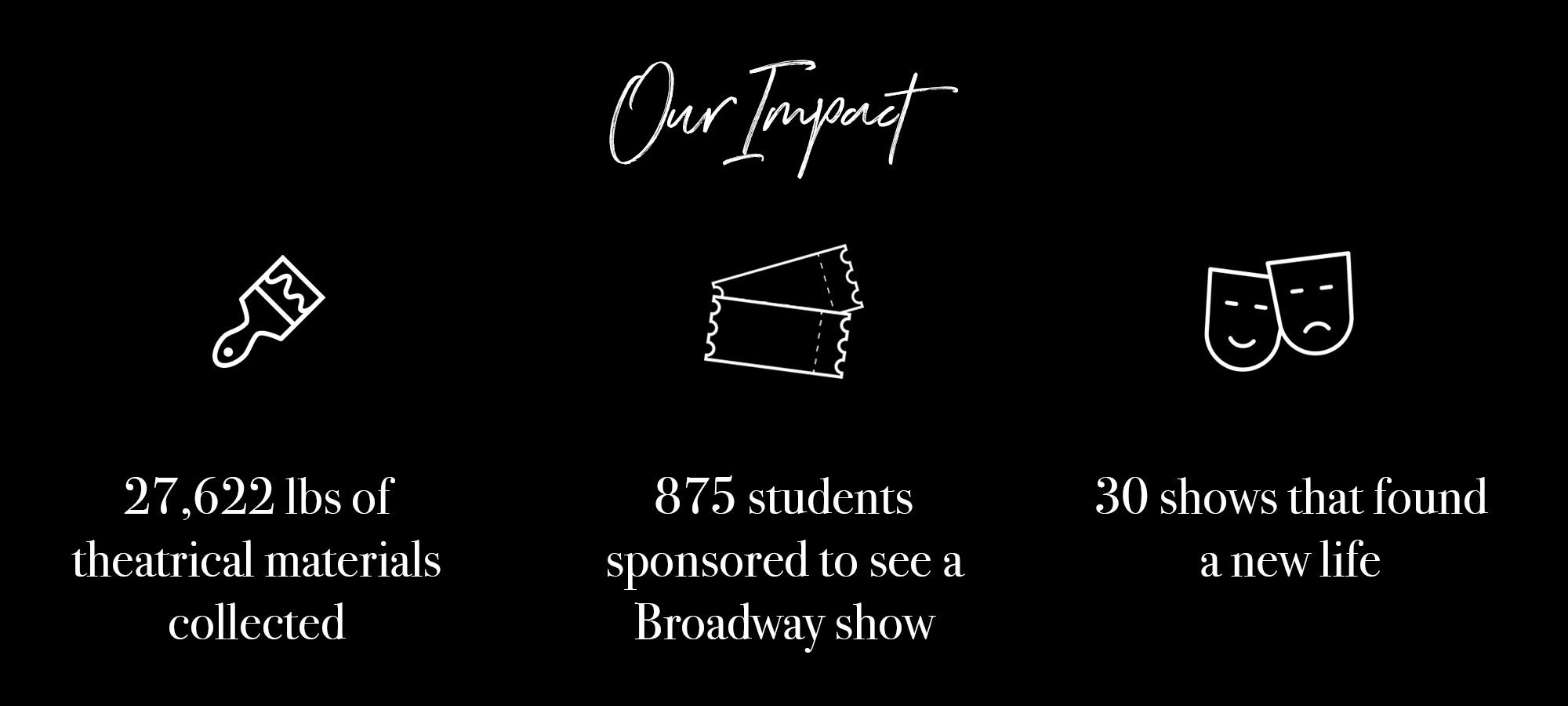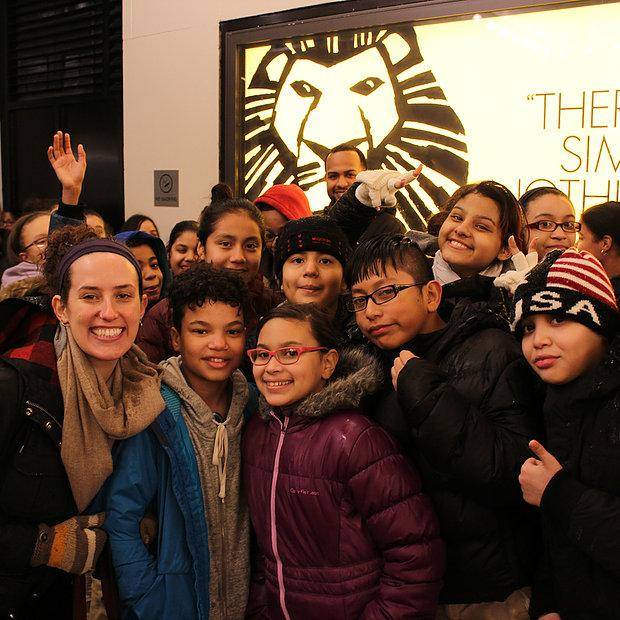 ---
We are honored to support the incredible work of The Theatre Development Fund (TDF). A minimum of 10% of proceeds from each purchase is donated to TDF's Introduction to Theatre Program. This program provides middle and high school students with in-class workshops, and the chance to attend a Broadway or Off-Broadway performance. They also provide deeply discounted tickets to alumni of the program so they can continue engaging in the Arts.
And as of March 2018, our donations also fund TDF's Accessibility for Students Program. This program provides access to Broadway and Off-Broadway performances for elementary and secondary school students who are blind or low vision and/or deaf or hard of hearing. We believe that access to theatre should be access for everyone, and we could not have done this without you!
OUR COMMITMENT TO SUSTAINABILITY
---
The problem
- In America alone, 11.3 million tons were sent to landfill in 2018.
- Fabrics made of natural fibers (like canvas drops) act like food waste in the landfill, producing methane as they slowly breakdown.
- Backdrops cannot be composted like food waste because they have been painted and chemically treated for fire proofing.
- Synthetic fibers like laminated show decks (stage floors) take hundreds to thousands of years to breakdown in a landfill.
Our solution
-Rescue theatrical waste and give it a new life.
-Continually work to source ethical and sustainable new elements to upcycle theatrical materials.
-Offset carbon emissions from delivery of these products by paying forward a portion of each purchase to projects that work to reverse harmful environmental impact, through Cool Effects.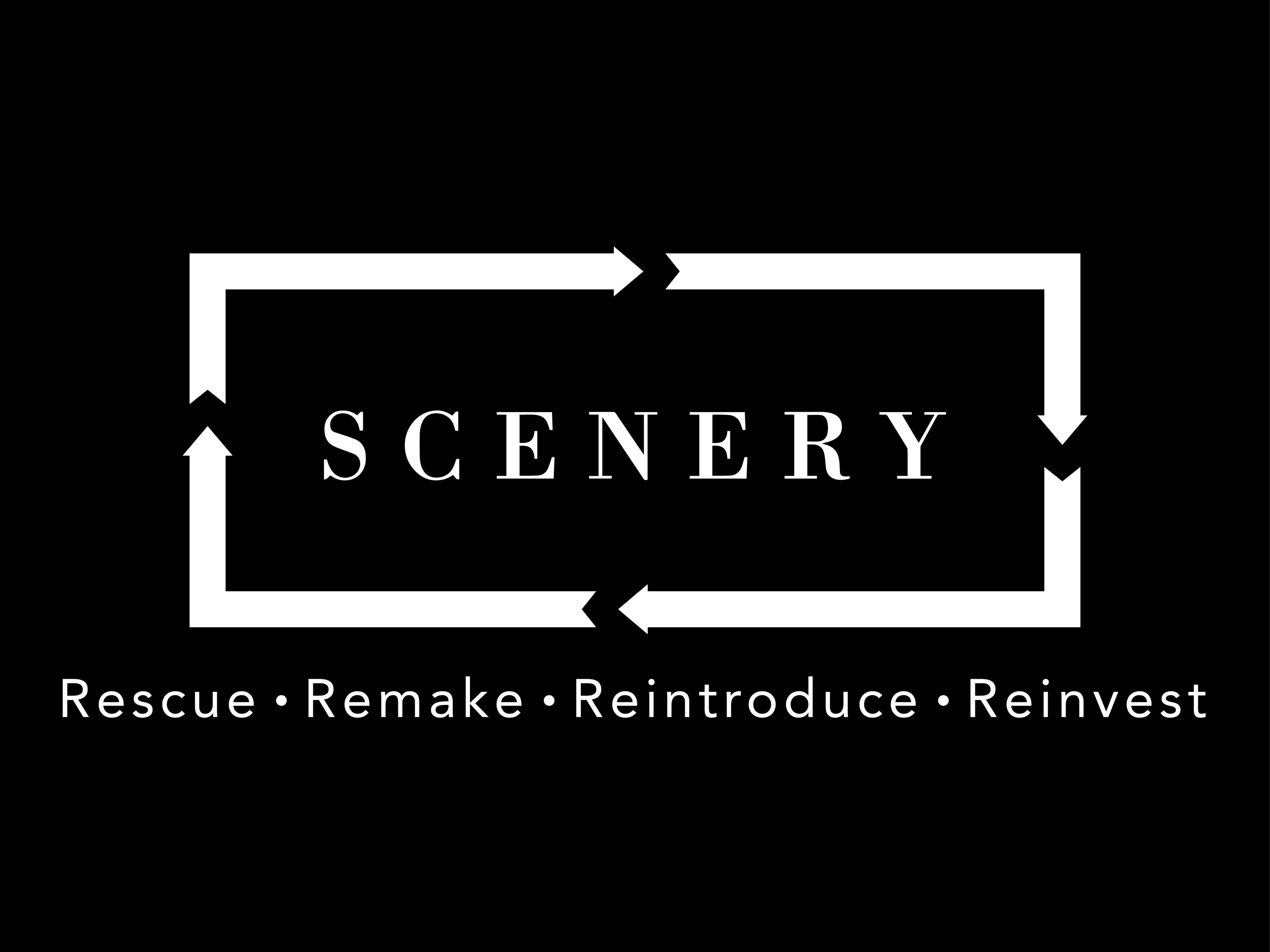 ---
    When she's not not behind her computer or visiting the shops in Florida and Houston, our CEO and Founder Jennifer Wheeler Kahn is probably chasing her two boys #InternHudson and #InternJudah around the house, park, library, or museum.
    Kahn was a professional Stage Manager for 17 years getting to work on such shows as: The Deaf West Revival of Spring Awakening (Broadway), In the Heights (National Tour), The Hunchback of Notre Dame (La Jolla Playhouse and Paper Mill Playhouse), Hold Onto me Darling (Off-Broadway at the Atlantic), Kinship (starring Cynthia Nixon and Christopher Lowell at Williamstown Theatre Festival), and many productions at The Old Globe Theatre and La Jolla Playhouse in San Diego.
    Over her last 4 years as a Stage Manager she also ran a blog on giveback and ethical style. SCENERY was born as the love child of these two parts of her heart. Ethical style, Theatre, and giving back to make theatre more accessible for others.
    "Thank you so much for being here, and for supporting this mission. We could not do any of this without you."